Company Overview
Overview
Company Name
Hirota Seisakusho Limited
Date of Foundation
November 1, 1958
Capital
10 Million Yen
Address
3954-13 Oaza Ogawara, Suzaka City, Nagano Pref. , 382-0005, Japan
President Representative Director
Fumio Hirota
Number of Employee
126 Employees
Business Description
Development, Design, Manufacture, Sales of Interface Development(Storage Communication Equipments/Semiconductor Control Equipments, etc.)/HDD Copy/Erasure/Evaluation Equipments
Development, Design, manufacturer, Sales of Various Type of Test Equipments/IT Equipments/Vehicle Control Units
Development, Design, manufacturer, Sales of Various Types of Mechtronics/Tools/Jigs
Trade Banks
The Suzaka Branch of Hachijuni Bank and The Nagano Branch of Shoko Chukin Bank
Certification,
Certificate of Registration,
Self-declaration
(Only available in Japanese.)
Member Organization
Overseas Facility
Republic of the Philippines
Sanritsu Great International Corporation
Kingdom of Thailand
Nissin Electric(Thailand) Co., Ltd.
Access Map
In the case of visiting by car
Right turn after exiting at the Obuse Smart IC of Joshin-Etsu Expressway
Go toward Suzaka City and Left turn at the entrance at the Matsukawa Industrial Complex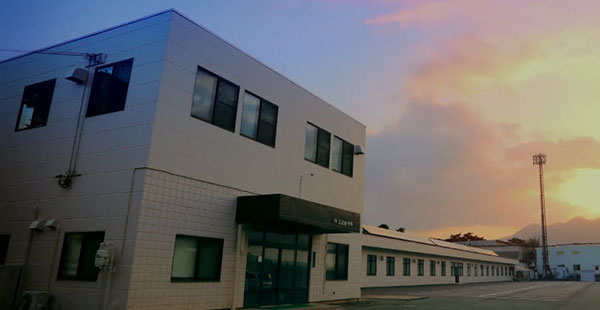 Car Navigation Search by Address
Address Search
3954-13 Oaza Ogawara, Suzaka City, Nagano Pref. , 382-0005, Japan
Phone Number Search
026-248-0800
In the case of visiting by a train / taxi
Take a train toward Suzaka at Nagano station of Nagano Dentetsu Line and Get off at the Suzaka Station after changed a train at the JR Nagano Station
Take a taxi at Suzaka Station
Necessary Time
Nagano Dentetsu
Nagano Station -> Suzaka Station
Normal Train About 23min.
Express Train About 15min.
NAGADEN Taxi
Suzaka Station -> Hirota
About 10min.
Train Time Table
Nagano Dentetsu Time Table
Please see the Nagano Dentetsu Time Table
Taxi Reservation
NAGADEN Taxi
Suzaka Sales Office
Tel. +81 26-245-0351